I am based in South Shropshire, right in the heart of the Welsh Marches. Whether helping a client realise their own concept so it can be taken to the point of fabrication or providing the solution from scratch, I'm here to help.
I also offer 2D CAD services:
Working from your specifications, be it for planning or manufacture.
Create fully editable digital versions of old blueprints and drawings and supply them in .dwg or .dxf formats.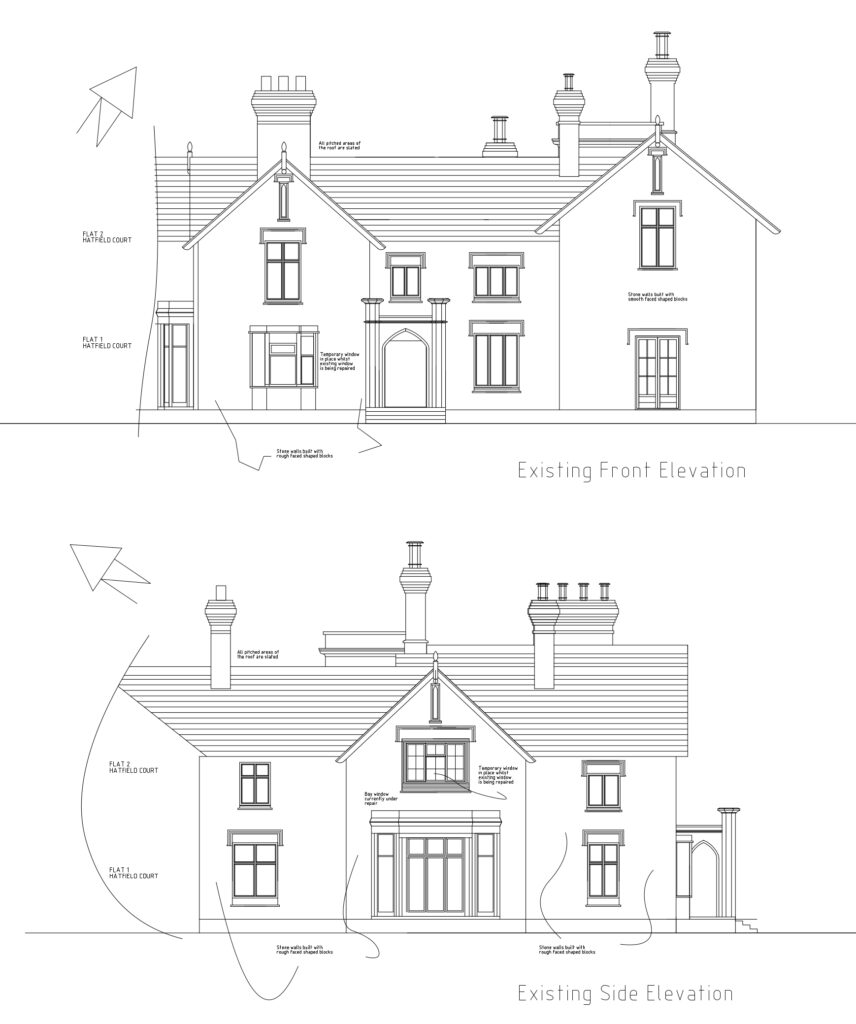 My rates are £240.00 per day or £30 per hour. There are discounts applied dependent on the size of job and repeat business. Call for a quote.
Be it a bracket for the rafters of a summer house or the elevation drawings of an old house to a recording studio in the flight path of Heathrow airport, from the initial consultation to the final production we see the process through together. I can also help in the finding of the right manufacturers for the job and in some cases I will be able to provide the team to do the work.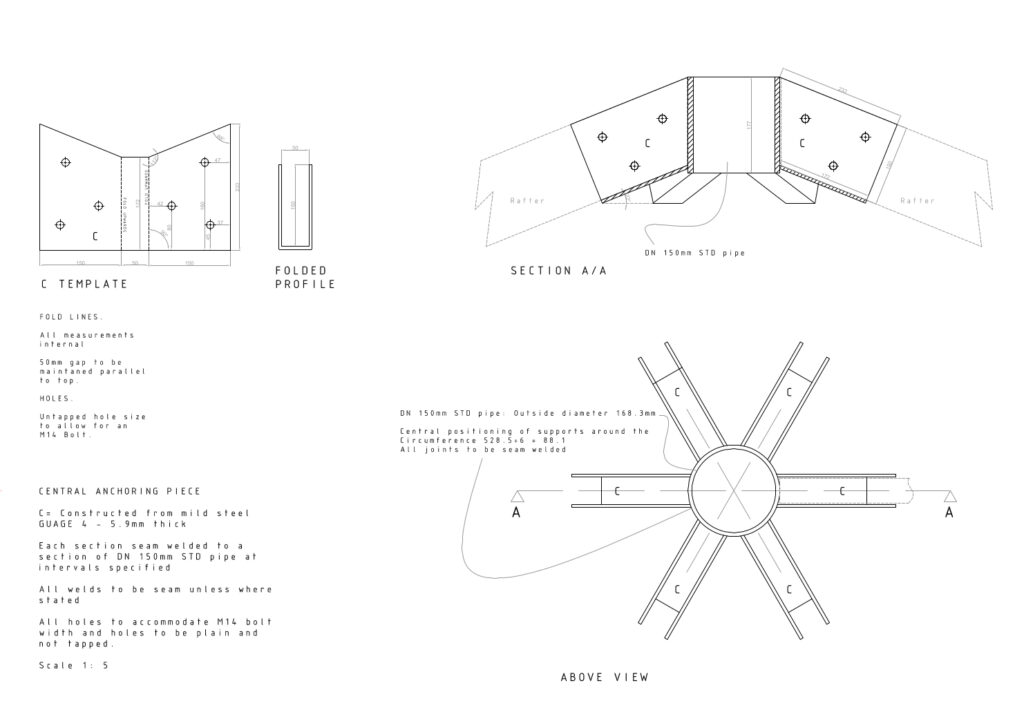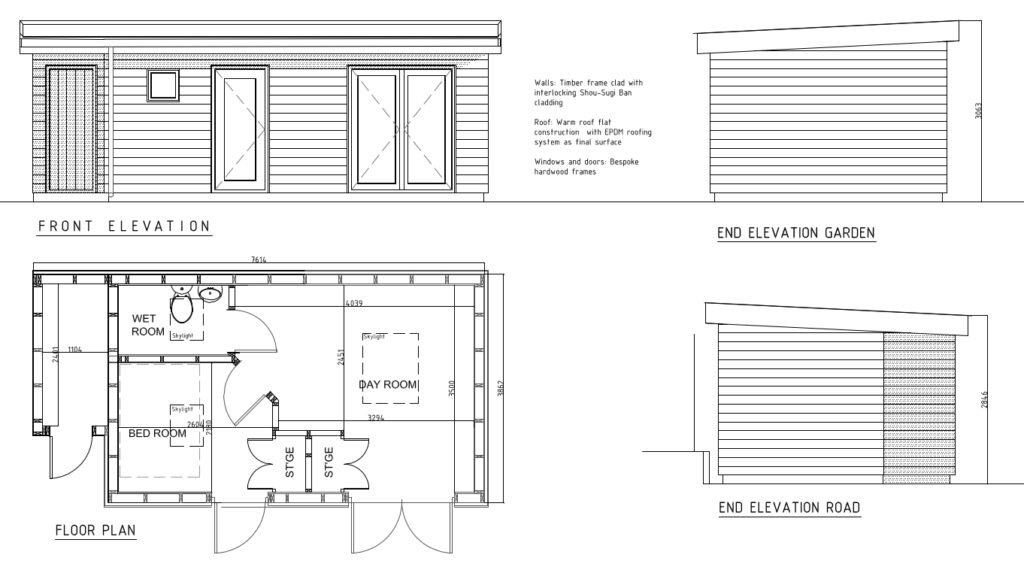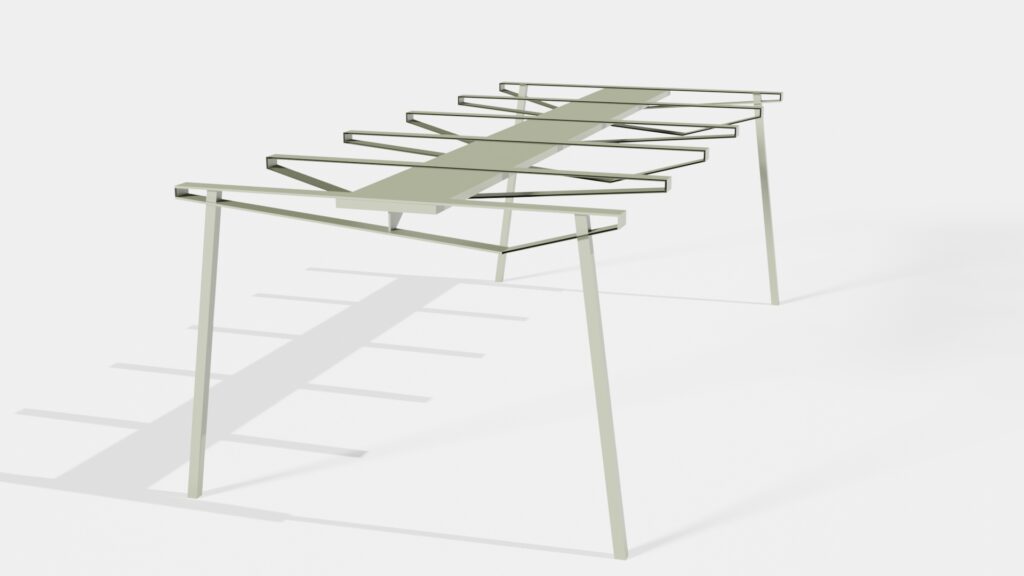 Furniture designs are on a range basis. I can, of course, provide a bespoke service in terms of sizing but the style is fixed. If you require a fully bespoke furniture service, I can recommend Houndstooth Furniture Co based in North Shropshire UK.